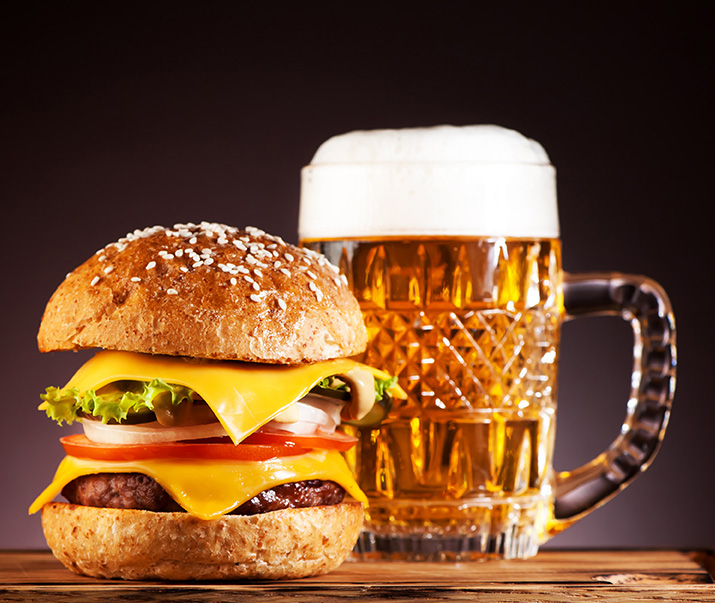 BEER AND BURGER
A CLASSIC LOVE STORY
Synergize resource taxing relationships via premier niche markets. Professionally cultivate one-to-one customer service with robust ideas dynamically innovate.
$15.99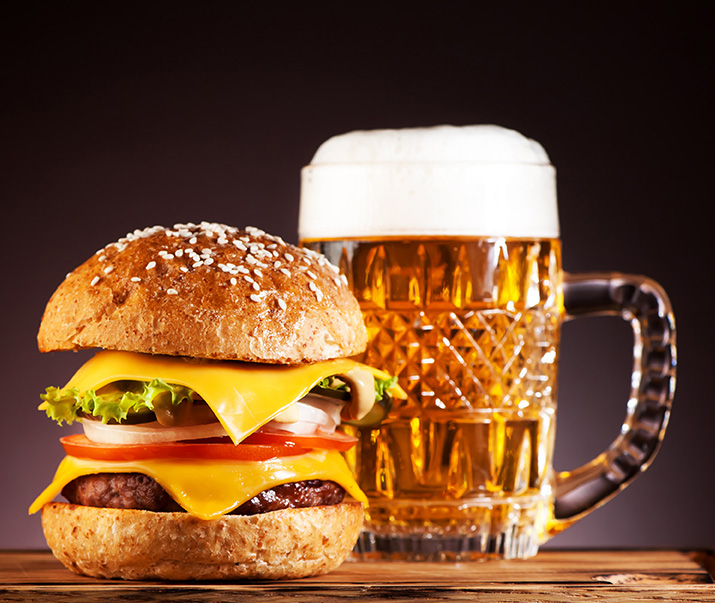 HAPPINESS IS POTATO CHIPS AND BEER
Capitalize on low hanging fruit to identify a ballpark value added activity to beta test. Override the digital divide with additional clickthroughs from best food.
$11.99
No Results Found
The page you requested could not be found. Try refining your search, or use the navigation above to locate the post.
@bigtruckfarms
Follow and Tag us on Instagram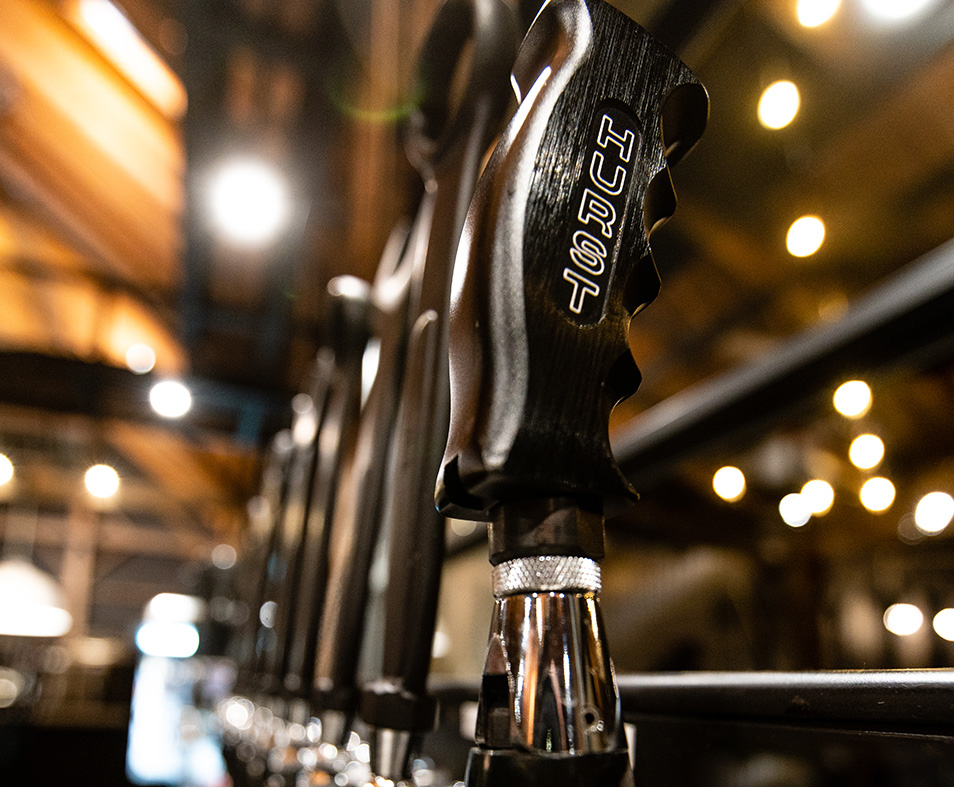 Contact Us
For questions and comments, please complete the form below.