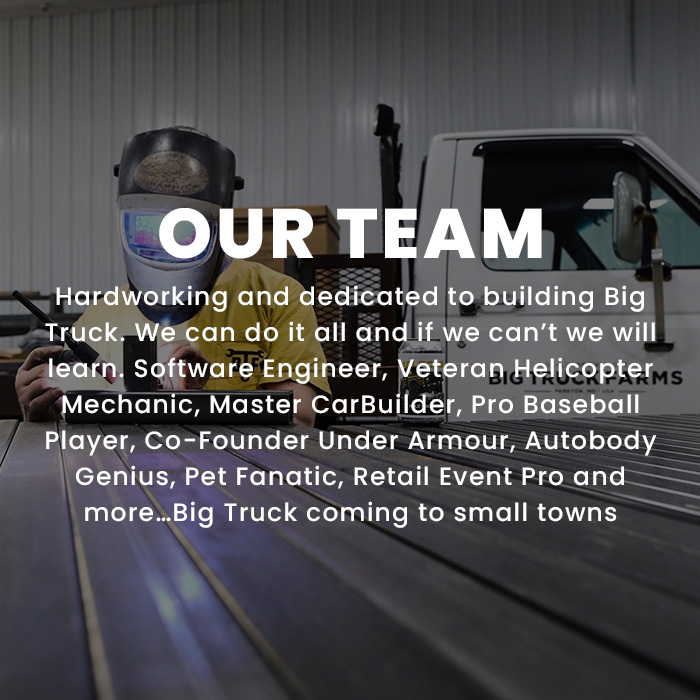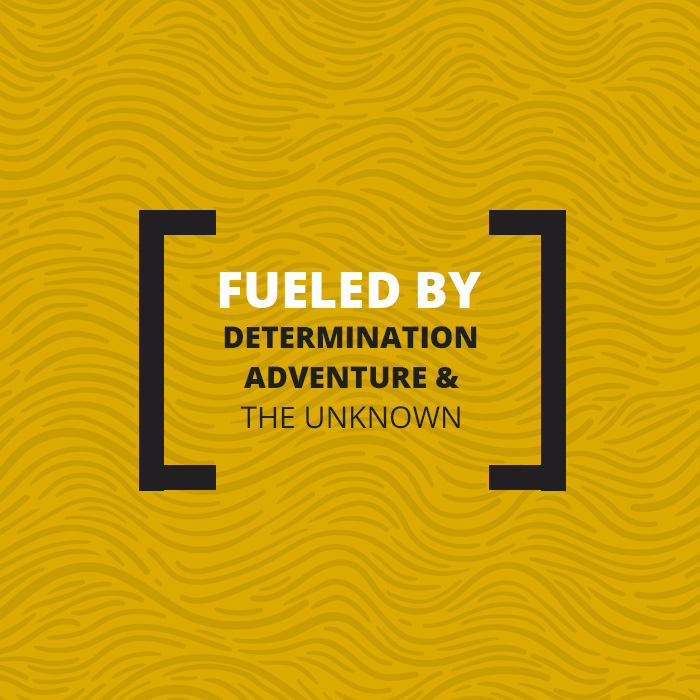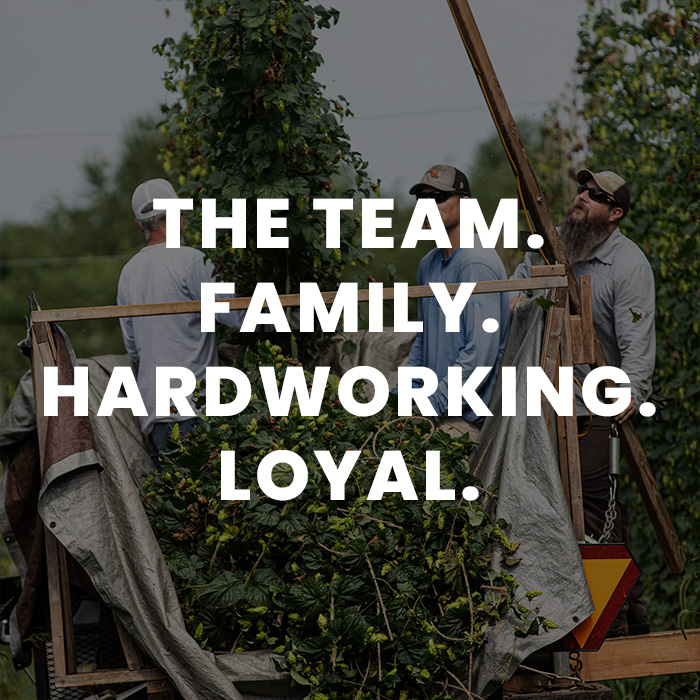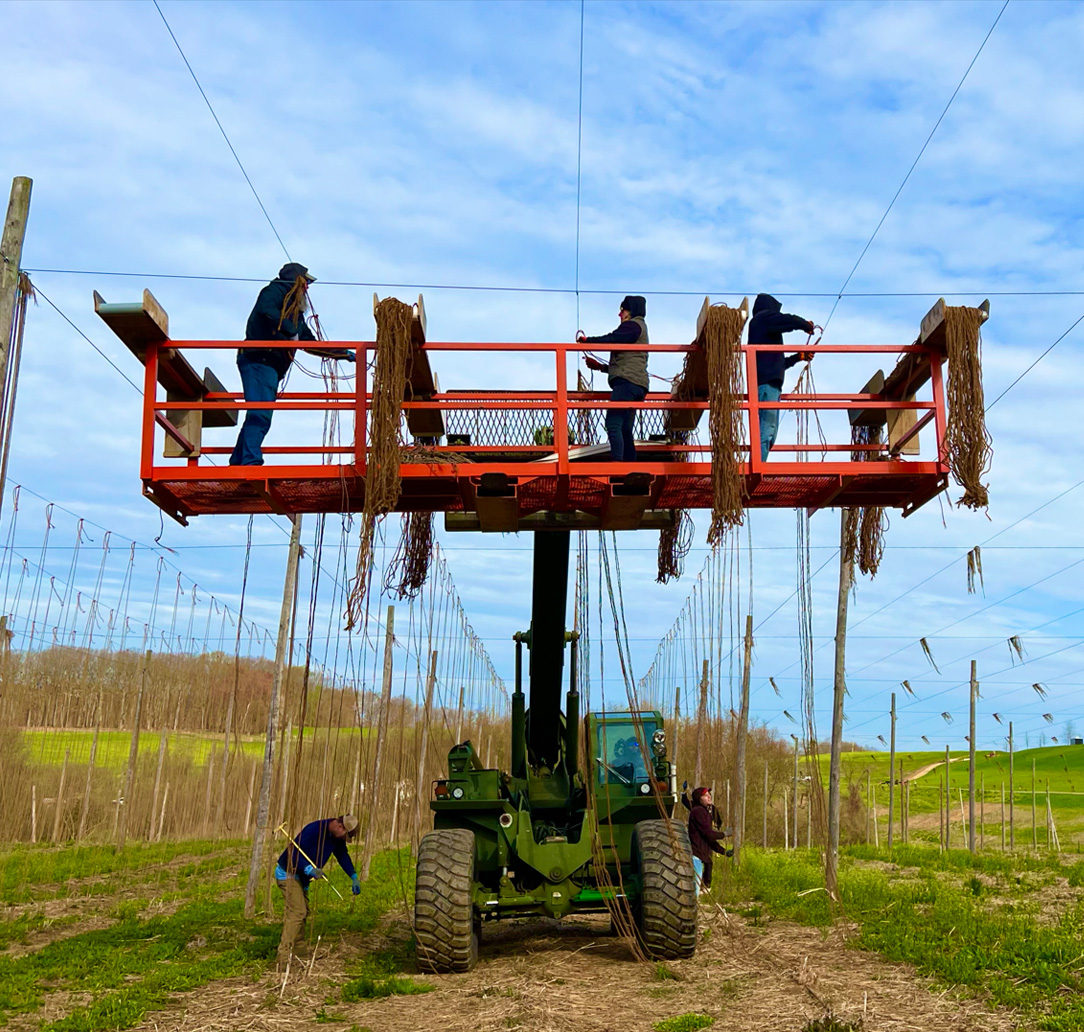 Hardworking. Dedicated. Made in USA.
Built from scratch. Self-taught growers and makers. We live the same life our consumers live. Working hard to bring beer to every state – because every state has people just like us. People who care where the product comes from. Best in class quality and living for adventure.
Follow our adventures on Social
Follow our taproom schedule on FB.
@bigtruckfarms
Follow and Tag us on Instagram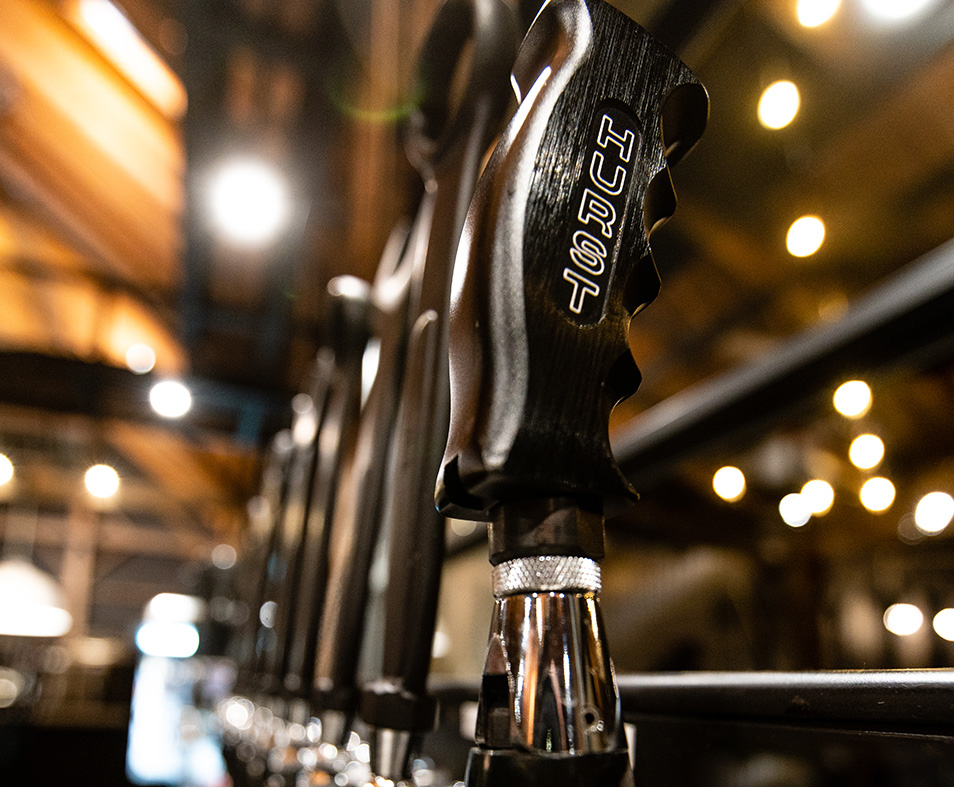 Contact Us
For questions and comments, please complete the form below.