It starts with dirt. We farm.
Our grain, our hops, our beer.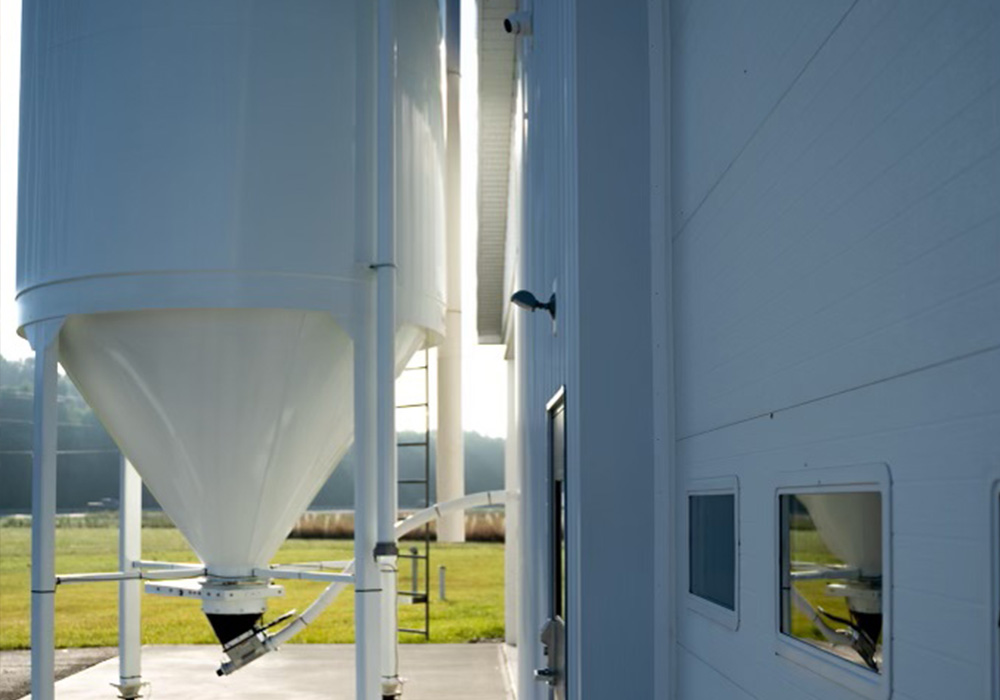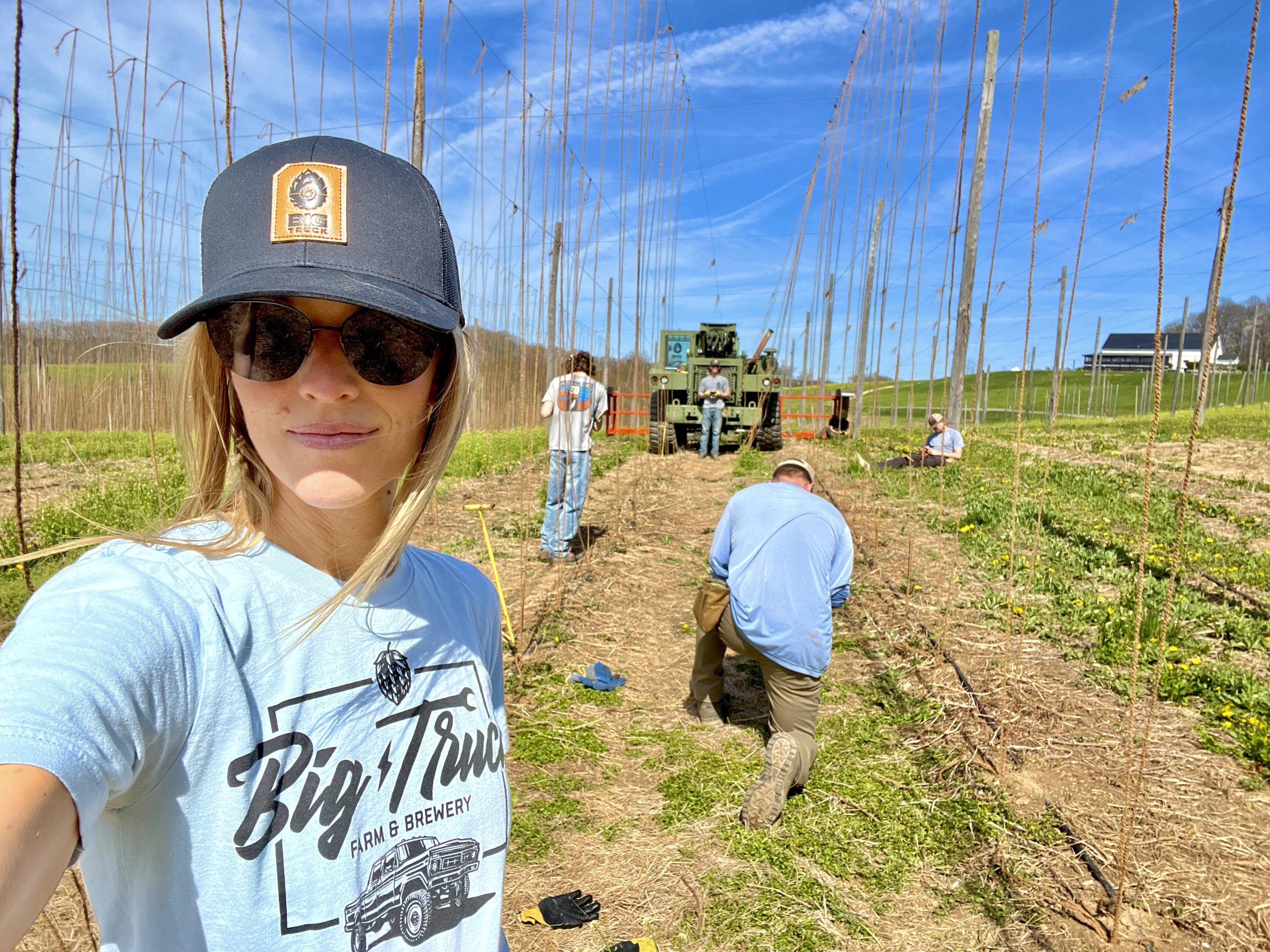 FARM FRESH BREWS
BIG TRUCKS CORE COLLECTION
Big Truck. Iconic cans with iconic trucks. Fill your cooler and take us on an adventure. Stop by our taproom for a big selection of amazing craft beer.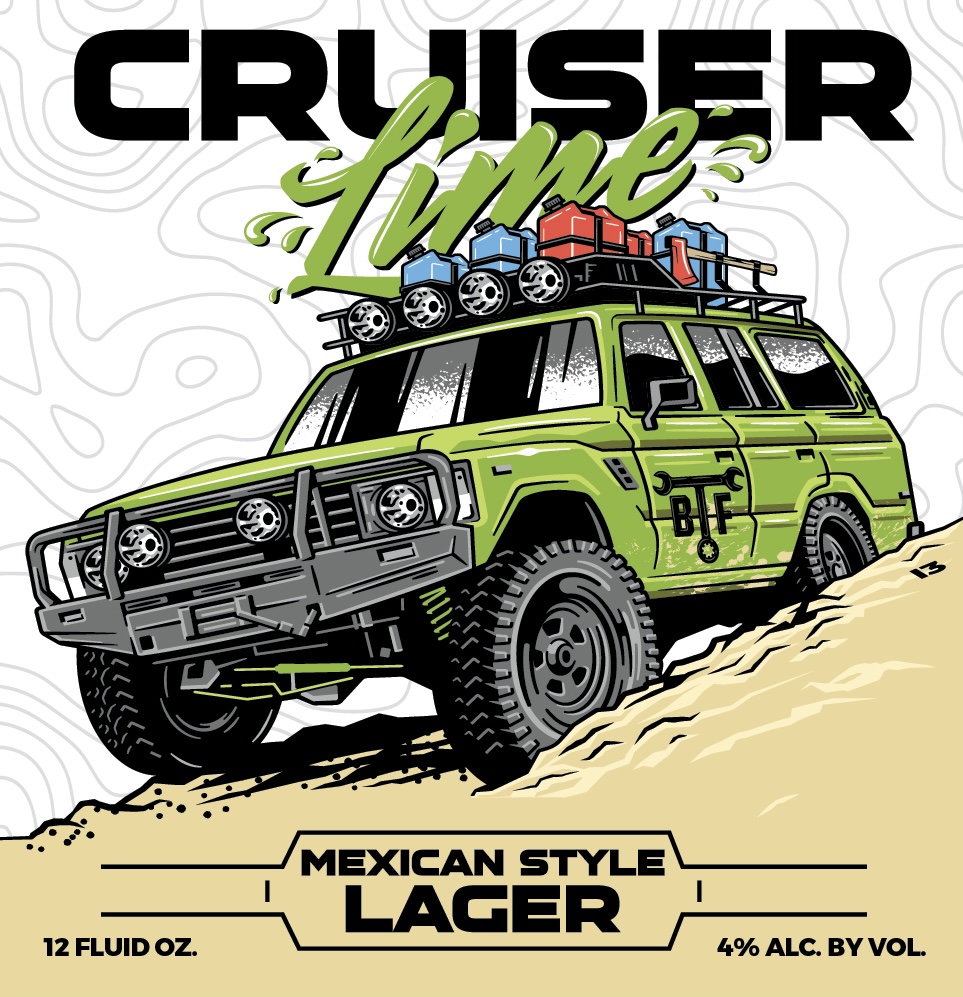 Lime Cruiser
Long days navigating the sun and sand require the right provisions. This crisp and clean lager is brewed with our farm-grown cascade hops and just the right amount of LIME.
Limited availability
Store Finder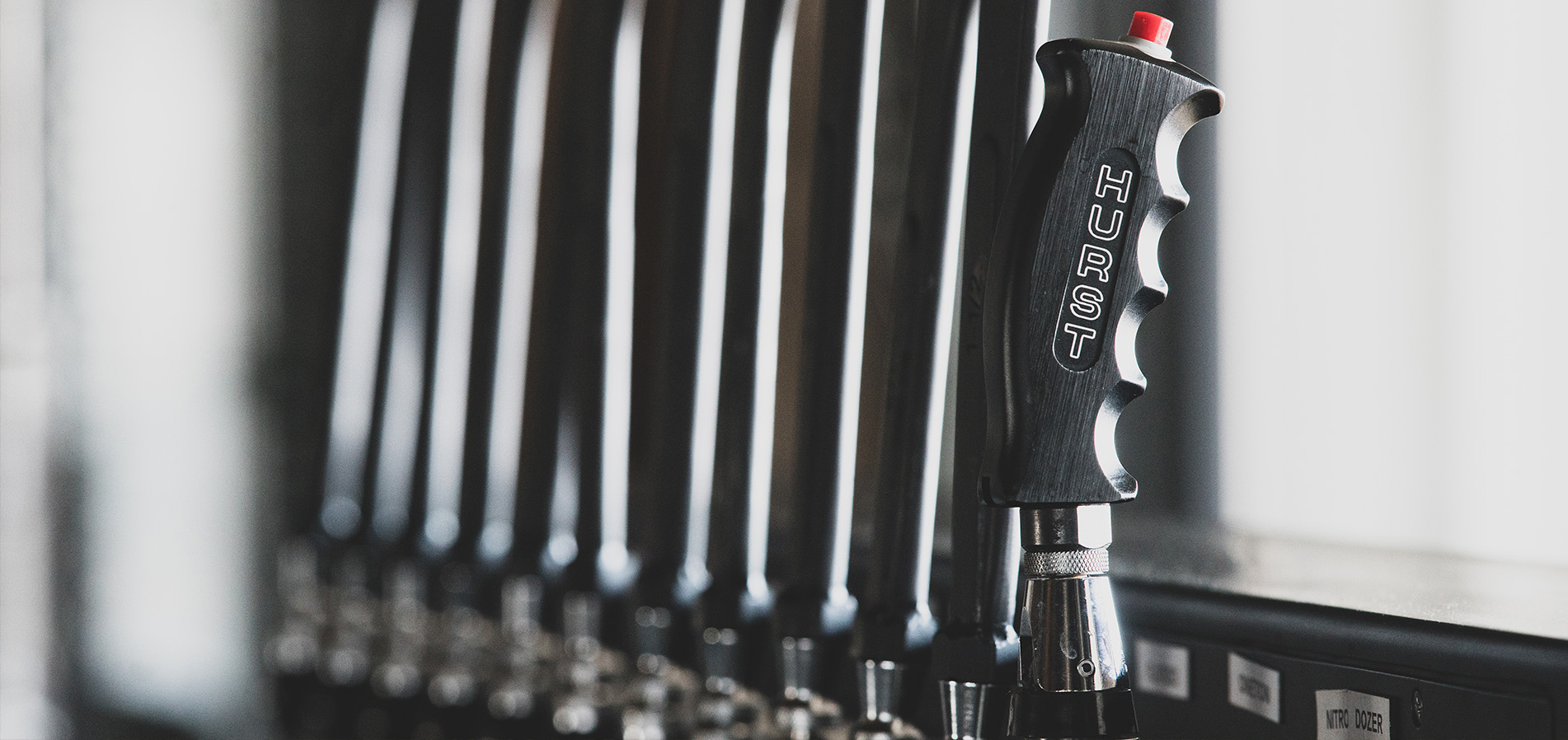 @bigtruckfarms
Follow and Tag us on Instagram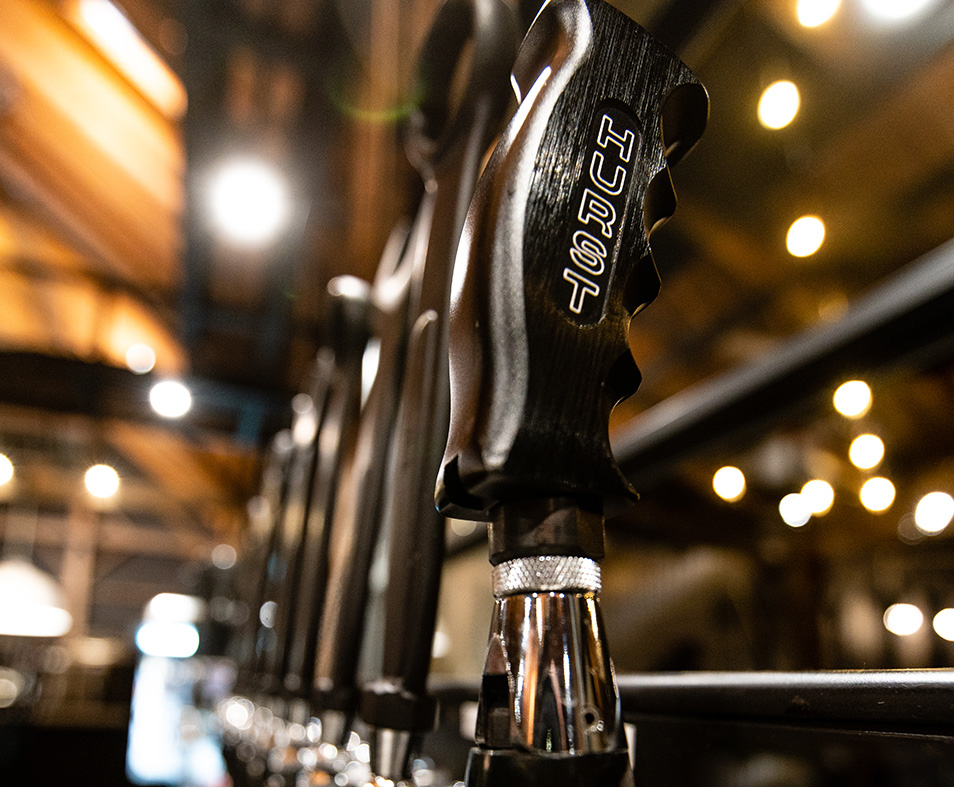 Contact Us
For questions and comments, please complete the form below.