BIG TRUCKS
CORE COLLECTION
Our Core Collection is always on tap and ready to carry-out. In addition to the Core, we have a variety of delicious on tap brews to round out the menu.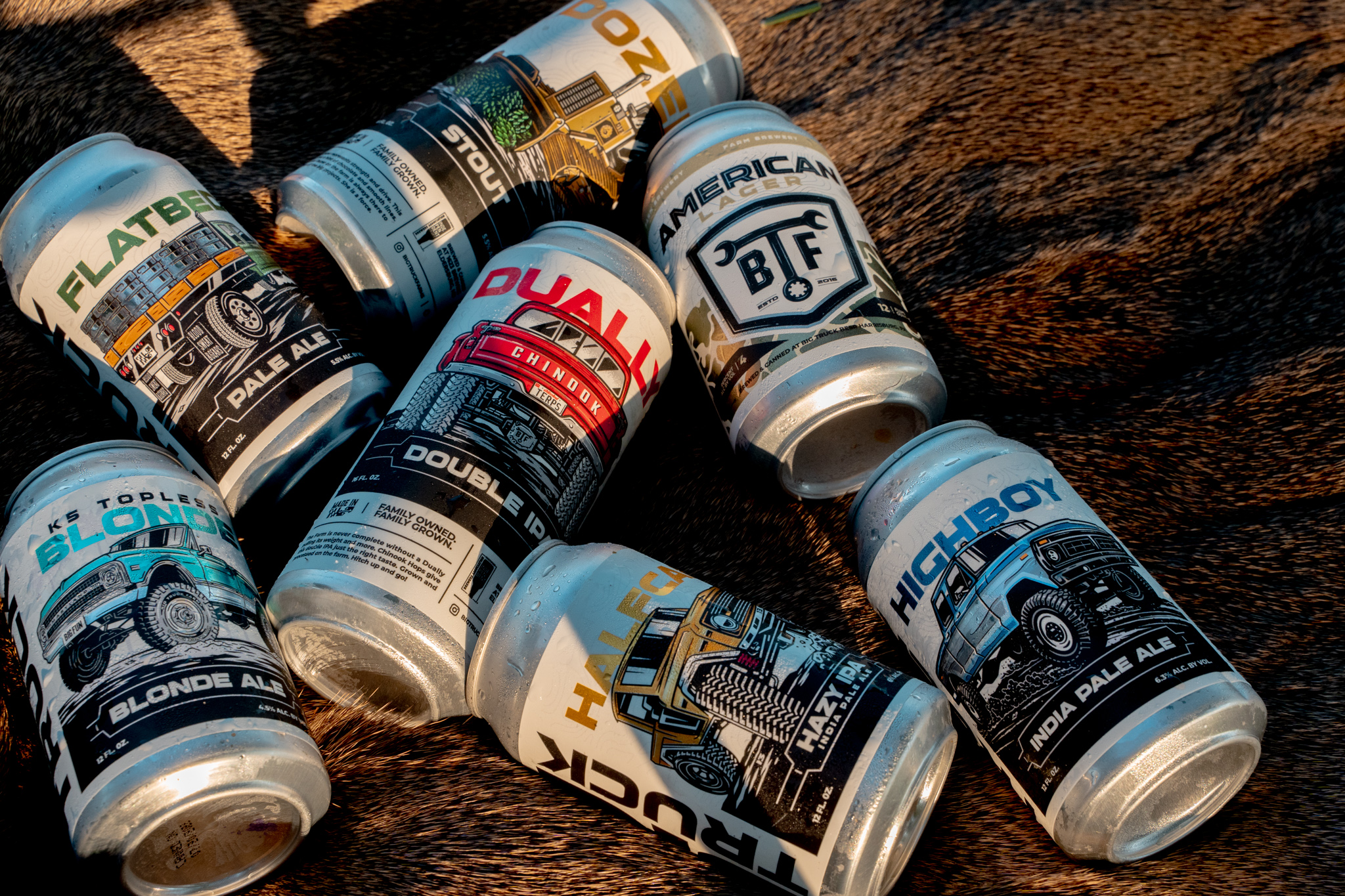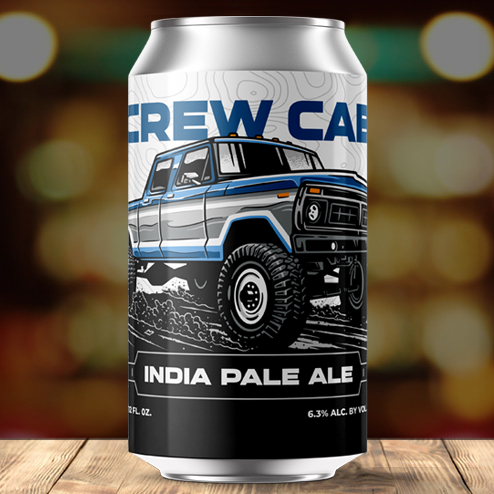 Crew Cab IPA / ABV 6.3%
IBU 50
Our flagship IPA is made with a truck load of Big Truck farm-grown Cascade hops. An All-American classic ride with flavors as distinct as 4 doors were back in 1977. One of a kind.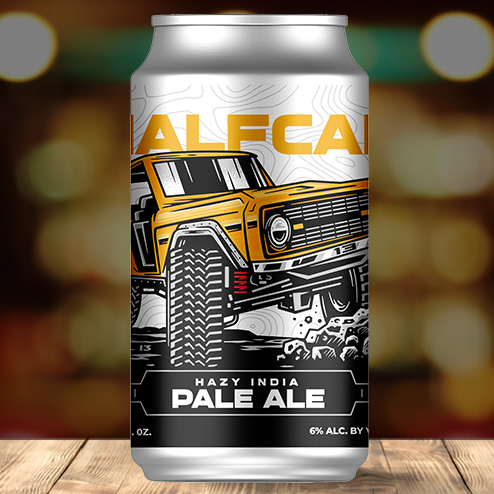 Half cab hazy ipa ABV 6%
A revved up Hazy IPA with tropical juicy flavors and aromas. This beer combines Big Truck farm-grown Cascade hops with Mosaic and Centennial hops. Perfect trifecta!
Flatbed Pale Ale ABV 5.5% IBU 40
The flatbed truck is an American original, just like our American Pale Ale. Big Truck farm-grown Cascade hops balanced with US grown barley give this Flatbed an original taste and flavor to ride all day.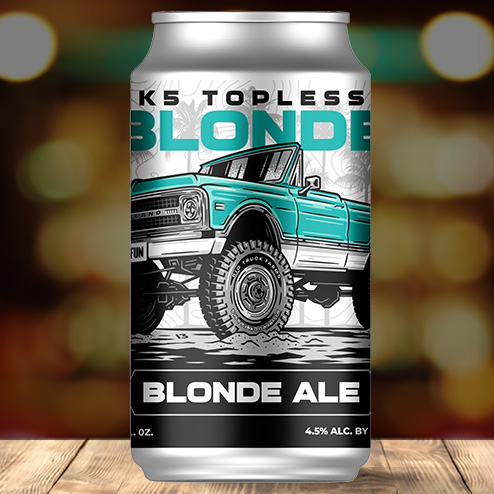 K5 Topless Blonde ABV 5.2% IBU 24
Golden/blonde ale is an approachable, delicious beer that ticks all the boxes: it's flavorful, relatively healthy, gorgeous to look at, refreshing and not too strong on flavors like hops or malt. Either lager or ale yeast can be used to make golden/blonde ale, which further adds to the flavor opportunities.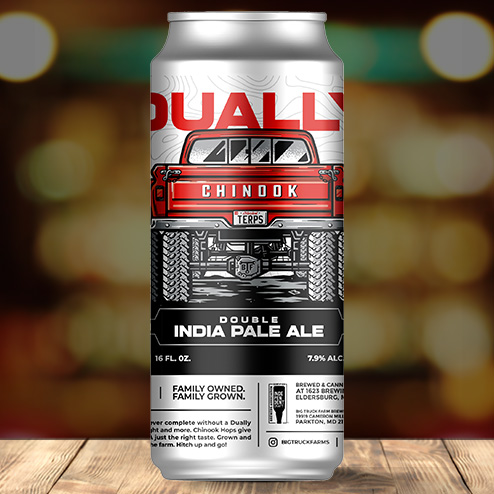 Dually XXIPA ABV 7.9 IBU 70
Hops and Malt are what beer is all about, and this Double IPA will knock your shocks off with both aromas and flavors of spicy, piney and citrus of Big Truck farm-grown Chinook and Centennial hops.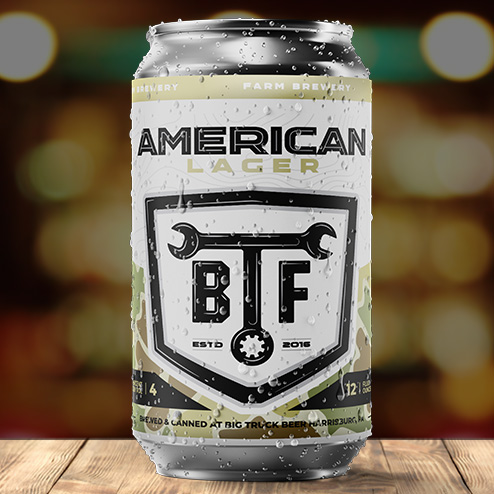 American Lager ABV 4% IBU 24
We crafted this brew to be your reward at the end of the day. Brewed with Pilsner Malt and our farm-grown Cascade Hops, this easy drinking lager embodies the spirit of life outdoors. The color, aromatics, and flavor are a true testament of the American Dream. Take us on your adventure. On the water or in the woods.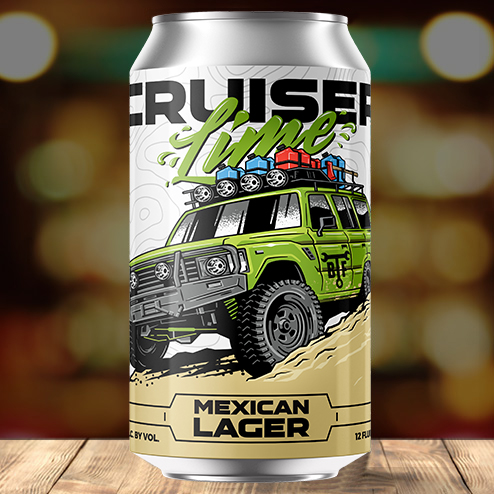 Lime Cruiser
Long days navigating the sun and sand require the right provisions. This crisp and clean lager is brewed with our farm-grown cascade hops and just the right amount of LIME. 
@bigtruckfarms
Follow and Tag us on Instagram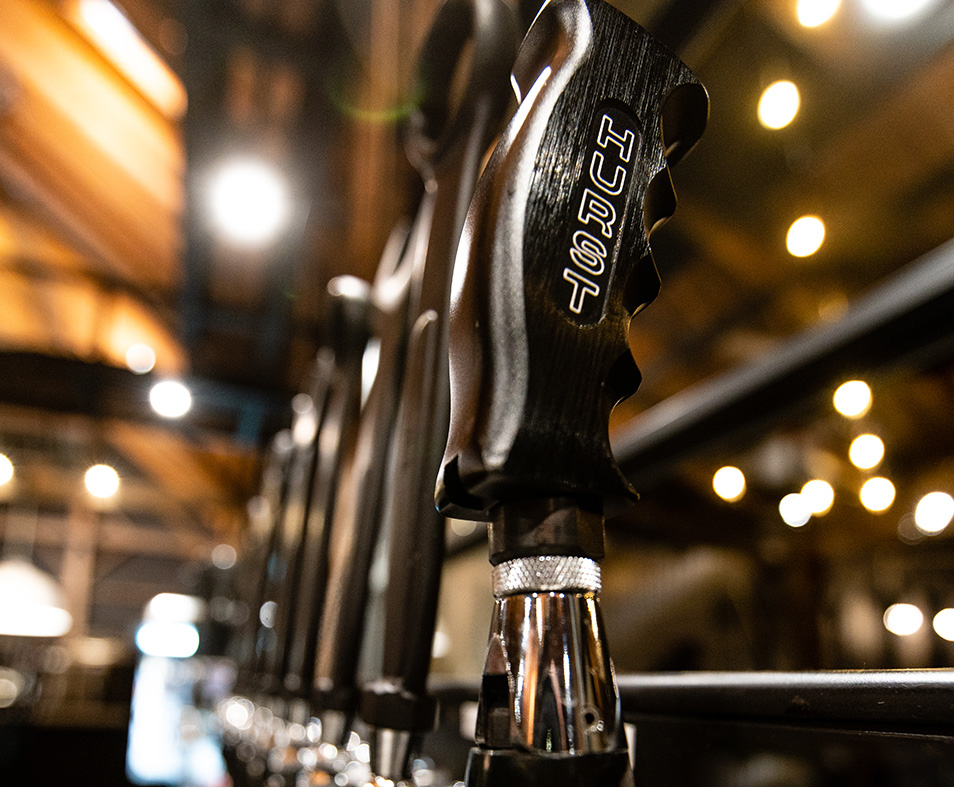 Contact Us
For questions and comments, please complete the form below.