Frequently Asked Questions
CAN WE BRING OUR OWN FOOD/SNACKS?
Appetizers and kids snacks/drinks are allowed. We do not allow outside catering, pizza, sandwich trays or alcohol. NO COOLERS.
ARE YOU KID FRIENDLY?
Yes, but you are responsible for keeping your children within your sight at all times and ensure they are respectful of other guests and our facility. We are not responsible or liable for their actions.
ARE YOU DOG FRIENDLY?
Dogs are NOT permitted inside our Taproom excluding Service Animals. However, leashed dogs are allowed on our Deck and Patio areas. Waste pickup bags are available.
What are your hours?
We are open Thursday – Sunday 12 to 8pm. Event Weekends with extended hours are listed on our event calendar. We are not open any other days of the week regardless if it is a holiday.
Can I make a reservation?
General seating for our Taproom, Deck and Patio is first come, first seated. If you are bringing a large group, call or email to give us a heads up. You are not allowed to hold tables with balloons, decorations, food, etc.
We offer reservations for up to 30 guests in our Taproom Loft Only. Reservations can be made HERE
Each 4 hour reservation includes a Big Truck server for your group.
I'm having a birthday/celebration, can I block tables Outside?
Sorry, we cannot provide any special accommodations at this time. You are not allowed to hold tables with balloons, decorations, food, etc. We'd love to have you come to celebrate – so get here early.
DO YOU SERVE FOOD?
We have snacks for sale, and offer Food Trucks every day for your direct purchase. Currently our Food Trucks are open 5:00-7:45 Thursdays, 4:00-7:45 Fridays, and 12:00-7:45 on Saturdays/Sundays. Check out the Parkton event calendar to see who's coming.
DO YOU SERVE ANYTHING OTHER THAN BEER?
We also brew a seltzer with real fruit, bottled water, sparkling water, sodas, iced tea and lemonade.
Can we bring our own chairs?
Yes, bring your own chairs, blankets, etc and enjoy our outside space!
Can we bring our own drinks?
No outside alcohol allowed. We reserve the right to check coolers. Water and drinks for kids is acceptable.
Do you have live music?
Yes, we host a variety of live music. Musicians and times are listed on our event calendar.
@bigtruckfarms
Follow and Tag us on Instagram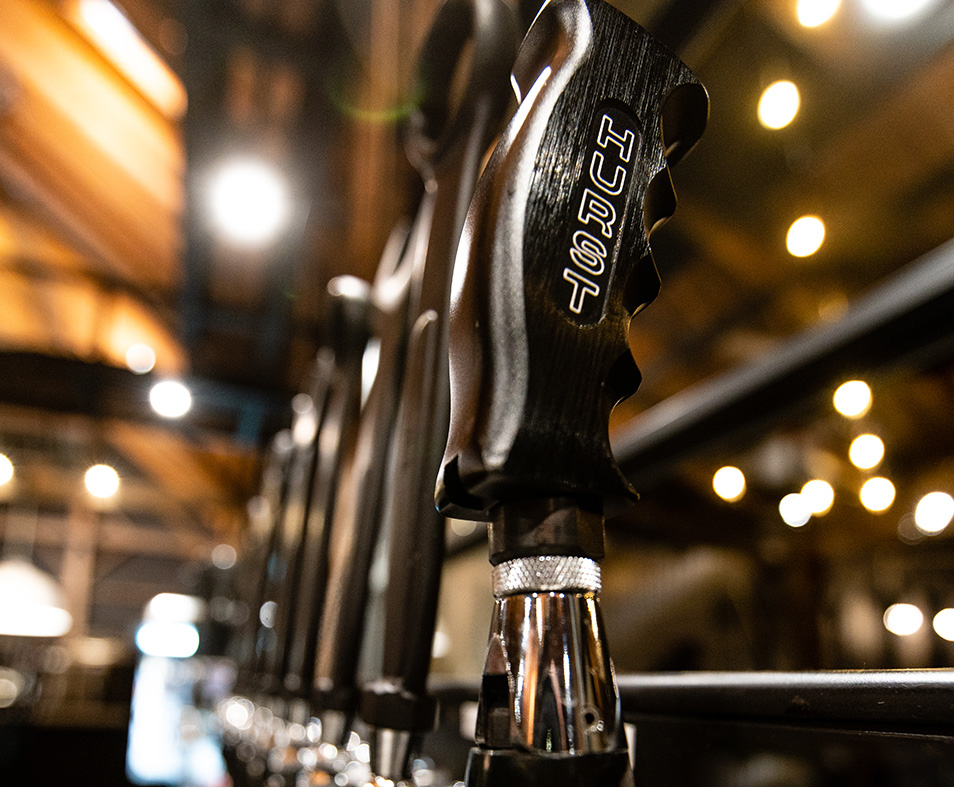 Contact Us
For questions and comments, please complete the form below.